In an instant, it seems like everything changed. Suddenly, congregating in groups became the worst possible thing, thanks to coronavirus.
Living in quarantine is the new norm if you can call it that. We're also in the throes of some of the worst unemployment numbers some of us have ever seen.
Millions are now out of work and collecting unemployment. With that came the CARES Act and a payment of $1200 each to Americans that qualify.
So now comes the question, what should I do with this money? If you've ever thought about getting a procedure like LASIK, why not consider saving your stimulus check?
Is LASIK Worth It?
Whether LASIK is worth it or not is an answer that's going to be different for different people. For those now relying on unemployment, it's probably not the right time to think about saving for an elective procedure.
But if you're still employed and have always wondered about LASIK, you may want to consider saving your stimulus check to pay for LASIK. As an elective procedure, LASIK is not usually covered by insurance, meaning you'll have to pay out of pocket for it.
Most people decide that they need financing to pay for the procedure to make it fit into their budget. Financing plus a $1200 boost would make LASIK a lot more affordable, wouldn't it?
Another reason why LASIK is worth it is that it will actually save you money over time. It seems a little crazy, but it's true!
Think about how much you're already spending on glasses, contacts, and the various accessories that go along with both each year. On average, most Americans are spending at least $500 every year on these things.
Getting LASIK can actually save you money. How? Because you no longer need to wear glasses or contacts after having the procedure!
So that's $500 per year you're no longer spending on eye care. Imagine what you could be spending your money on instead. The possibilities are endless, really.
LASIK Is A Permanent Procedure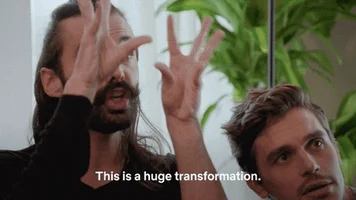 Another thing that makes LASIK so valuable is the fact that it's a permanent procedure. Some people mistakenly believe that LASIK is a temporary procedure, but it's not.
It's permanent because of how it works. LASIK is a procedure that's designed to reshape the cornea. This is with 2 lasers, an excimer laser, and a femtosecond laser.
The excimer laser removes a microscopic amount of tissue from the cornea. This process involves the utmost precision and accuracy without ever damaging any surrounding corneal tissue.
The femtosecond laser creates a flap in the cornea, occurring before reshaping corneal tissue. The combination of these two lasers is why LASIK provides such outstanding results.
96% Of LASIK Patients Are Satisfied With Their Results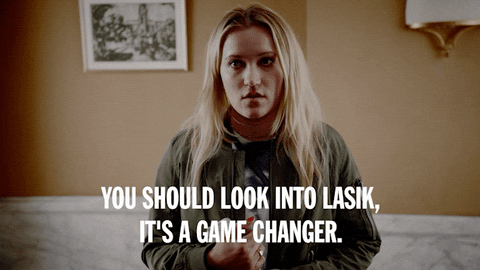 If the technology isn't enough, LASIK has an incredible 96% satisfaction rate with patients. That's the highest of any elective procedure!
In fact, of those patients, more than 90% achieve 20/20 vision or better and 99% of all patients achieve better than 20/40 vision! There are very few side effects and risks associated with LASIK because you must be a candidate to undergo the procedure.
Like any surgical procedure, not everyone is a good candidate for LASIK. As a result, this means that a good LASIK surgeon will deny 10-15% of candidates that enquire about the procedure.
For the patients that qualify for LASIK, it is truly life-changing. But you have to qualify, otherwise, you can't get it.
Who Is A Good LASIK Candidate?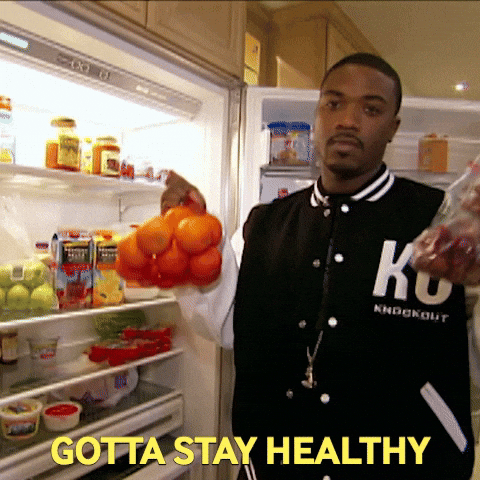 The first step to figuring out if you're a good LASIK candidate is scheduling a LASIK consultation at Sugiki Portis Yim Eye Center in Honolulu. Here are some of the factors taken into consideration when determining LASIK candidacy:
Age:
You must be at least 18 years old as mandated by the FDA. Even if you are 18 years old, you may not be the right age for LASIK, as there are other factors to consider.
Health:
A good LASIK candidate must be in good health to undergo a procedure like LASIK. If you have any autoimmune conditions like Sjogren's Syndrome or Lupus, you may not be a good candidate for the procedure.
Stable Prescription:
To get LASIK, your prescription must remain unchanged for at least a year. Some LASIK surgeons require that your prescription has remained unchanged for at least 2 years before you can get LASIK.
No Existing Eye Conditions:
Besides being in good health, your eyes must also be in good shape. To get LASIK, this means that you cannot have any existing eye conditions like glaucoma or cataracts.
If you have a condition like dry eye syndrome, it must be under control and managed before you can safely have the procedure, as LASIK can exacerbate existing symptoms of dry eye.
Not Currently Pregnant or Planning To Become Pregnant:
Due to hormones changing your vision during pregnancy, you cannot get LASIK while you are pregnant. For the best possible results, you should wait to have LASIK until you are sure you are done having children, as any pregnancy can cause further vision changes.
There are other factors taken into consideration, like pupil size and corneal thickness which your doctor will evaluate during your consultation.
What Else Do I Need To Know About LASIK?
As a whole, LASIK is an amazing procedure. If you do decide to save your stimulus check to pay for getting LASIK, it's important to feel prepared. Although you cannot get LASIK in the middle of the pandemic, this is a great time to start learning more about the procedure!
If you have any family or friends who have had it, why not ask them about their experience? You're likely to get better answers than what you would find on the internet.
Ask them if they have any information they wish they would have known before they had LASIK. Do they have tips on recovery or remembering to take eye drops on time after the procedure?
Ask them if they were scared and what they did to combat their anxiety if they felt any. Any kind of surgical procedure can be scary, but don't forget why you're doing it. The end result is so worth it: clear vision without the need for glasses or contacts!
Think LASIK sounds like something you want to learn more about? Schedule a LASIK consultation at Sugiki Portis Yim Eye Center in Honolulu, HI so you can look forward to clear vision after quarantine is lifted and life goes back to normal!